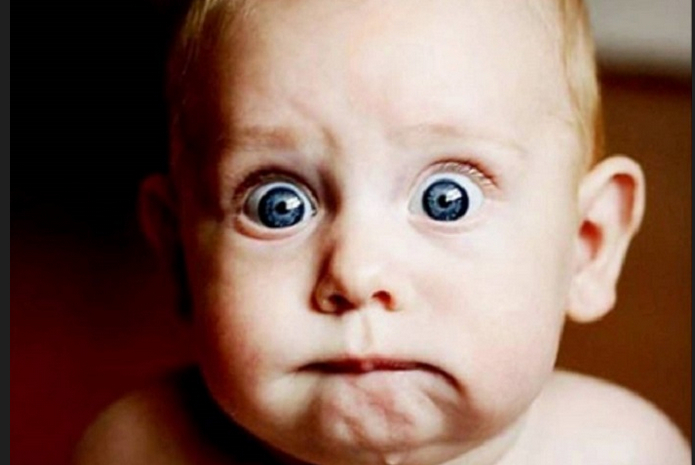 Oh no! It looks like you're not logged in. If you're one of the, unfortunately, MANY users affected by the bug that has persisted since November of 2015 where eBay could not connect to websites with the more secure TLS 1.2 SSL cert encryption, and you're STILL seeing this, please drop me a line at the email address below.
I will need to reset your account, since you'll likely not have the option to unsubscribe yourself.
If you're having this issue and you can see an "Unsubscribe" button at this link: http://applications.ebay.com/selling?ViewEAppDetails&appType=1&appId=com.geeXmedia.ezlabelz, just unsubscribe and resubscribe, and you should be good to go.
If you do unsubscribe and resubscribe and lose your settings, just drop me a line at the contact info below, and I'll migrate your old data.
For everything else, please keep in mind eZ labelZ for eBay is a FREE APP, and it's just a side project for me. I don't make any money at it, and I keep it going because I like that it is useful. I don't have a ton of time to dedicate to it, but nonetheless I strive for prompt, friendly support.
If you like the app, go to the app link above and leave me a good rating. You know as well as anyone how useful this app can be for people! If you have a problem, please contact me first. I WILL help -- I promise!
Jeremy Tharp
Chief Label Afficionado
eZ labelZ for eBay
ask@ezlabelzforebay.com